Featured in & Awards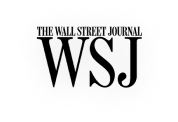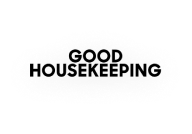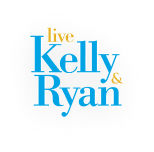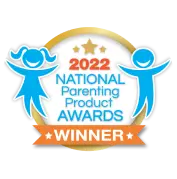 GooGames
Compact and mess-free, GooGames is a must-have for on-the-go fun! Whether on a road trip, plane, or waiting during errands, it's entertainment right in your pocket!
Shop GooGames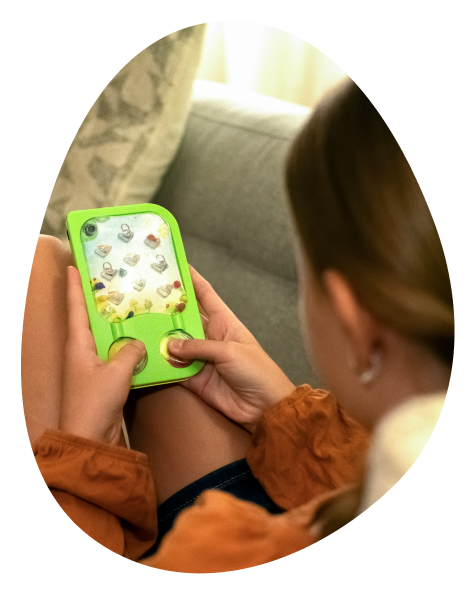 GooToobz
GooToobz are transparent, sensory tubes shaped like twisting mazes and filled with unique mixes of goo, glitter and beads that rush and gush back and forth simply by squeezing side to side!
Shop Gootoobz
DoodleJamz
DoodleJamz are squish n' shape drawing pads filled with soft, squishy gel and beads that can be drawn on or sculpted to create endless artistic creations!
Shop DoodleJamz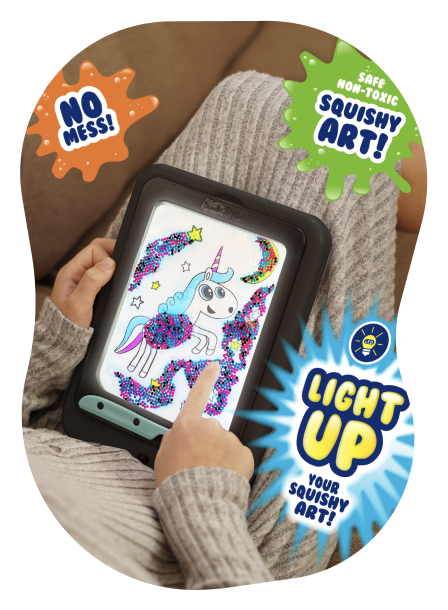 What Teachers are Saying!
Want exclusive DoodleJamz or
Gootoobz colors?
Sign up to never miss out on exclusive colors & toys drops!